Classroom Observation
Online access to classroom observation videos and resources for professional development
Ways to access our resources
Subscribe to our website for immediate access or license individual lessons. Find out more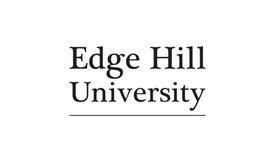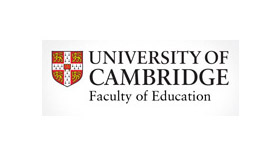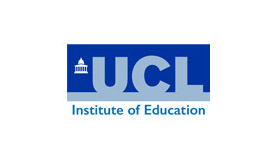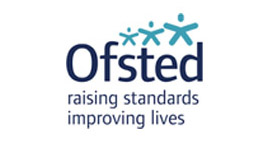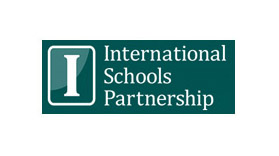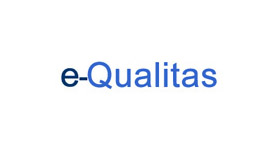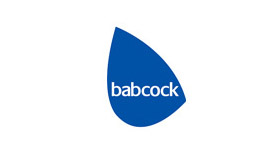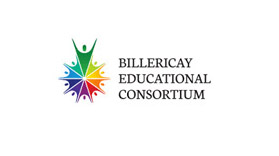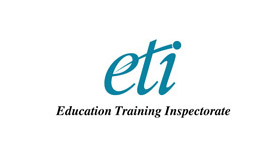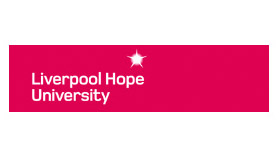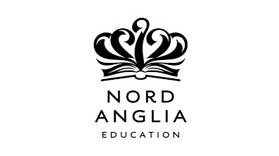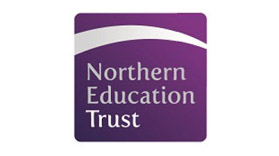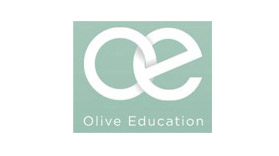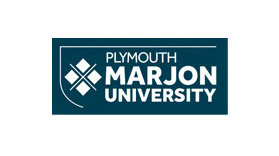 Better resources. Better CPD
Video-based resources for staff training, when and where you need them. Deliver outstanding professional development opportunities for your teachers and staff with Mediamerge's acclaimed lesson observations, evidence-based teaching series and a growing selection of supporting materials that are exclusively available to members.
Thousands of schools, training providers, ITT centres, and prominent government bodies trust Mediamerge resources to support teacher training and ongoing professional development.
Never be caught without materials for your next training session again.
Subscribe for unlimited access to all staff.
Free Trial
All our resources are available to view with a 7-day free trial. Contact us for your free trial.
"ETI inspectors have delivered an innovative and extremely well-received Empowering Improvement – Stepping Forward Together project to just under 1300 middle and senior leaders across early years settings, primary, post-primary and special schools and EOTAS settings… So far it all has gone very well and the teachers have especially liked the debate and discussion generated through our use of Mediamerge video clips across the phases." Barry O'Rourke, Assistant Chief Inspector, Department of Education Training Inspectorate (ETI) in Northern Ireland.
"The videos are excellent for training our observation team because…. They give real life perspective of sessions which can be used again and again. Sessions can be broken down to component parts and analysed in detail. The whole team can watch the session together and then have a professional discussion regarding the strengths and areas for development." Mat Scott, teaching and learning development leader
  "As part of my job role I am required to support teaching staff in improving their teaching techniques. Many of these staff deliver practical courses. Being able to use a video which includes practical demonstrations is a great way of standardising lesson observation grading for vocational tutors. I particularly liked the way the sessions on plastering was filmed and also the carpentry videos." Chris Souch, Technology lecturer
Our programme director found some other classroom videos but the quality varied. He then looked at the free lesson previews on your site and said it looked like a great platform with high quality videos. The pricing also worked well for us. We are now using the resource with 230 of our scholars and plan to continue using it into the future. Richard Warenisca, Project Manager, Future Teaching Scholars
"I really like what I see. They are about the reality of the classroom – as you say 'real teachers' and 'real learners'. We use these to train staff in lesson observation techniques…such as making judgements about lessons, and considering feedback and evaluation of lessons." Mark, Education Consultant
"Mediamerge training resources are amazing. They have supported me in up-skilling my teachers and dramatically increasing the number of outstanding lessons. I am keen to continue to use these resources as part of the CPD in my school." R Gabriel, Principal
Do you want to access
EVERYTHING?
Full Access Subscription (Academic)
Unlimited access to all our resources £499 / Year
Full Access Subscription (Commercial)
Unlimited access to all our resources £899 / Year
Or select your individual plan?
Primary: EYFS, KS1, KS2
£299 / Year
Further Education
£299 / Year
Evidence-based Teaching
£299 / Year
Pathways to Outstanding (primary)
£199 / Year
Additional videos / resources
Free to members
What do you get with all lesson observation memberships?
Lesson observation videos: teacher's introduction, lesson and teacher's feedback. Want to see an example: Watch a free lesson

Supporting materials: lesson plans and question prompts to get your CPD sessions started.
Professional feedback: each lesson includes a written professional feedback focussed on the learning and teaching seen.
Member exclusive content: all subscriptions give you access to additional members-only content.
Unlimited access: subscription allows access to all staff + 50 remote user access (purchase of additional remote access is available).
More content, one fee: as it is produced, new content will be added to the groups you have subscribed to at no additional cost.
Instant access to primary, secondary, A-level & FE lesson observations.
For our unlimited access membership
All of the above + all primary, secondary, A-level & FE lessons + Pathways to Outstanding resource (primary)
Watch others teach!
All our subscriptions now allow you to give access to 50 remote users.
Your users will be able to access everything you have access to.
Don't want users to view the downloads such as lesson feedback?
Let us know and we can restrict their access.
Do you need more than 50 remote users?
Not a problem. We can add any number of additional users for £5 (+VAT) per user. 
Carly talks benefits
In this two minute interview, Carly from Aquinas College talks about the benefits of watching the pre-recorded lessons of other teachers. She says:
with video, you can step back and see elements of lesson very clearly
you can learn from watching teachers from any subject teach
you can be more objective in your observation when not watching a colleague
you can reflect on what others do and improve your own practice.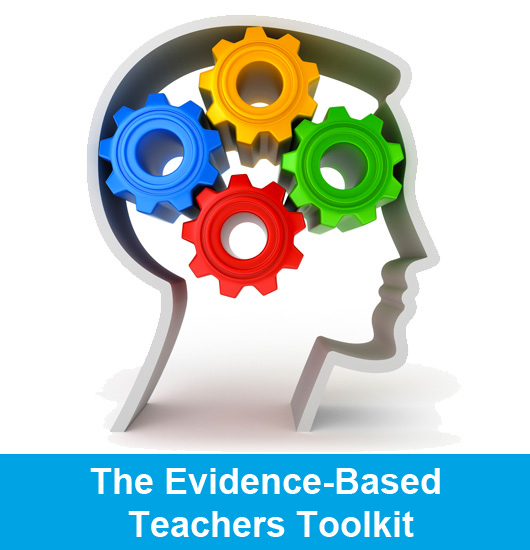 Evidence Based Teaching
The Evidence-Based Teacher's Toolkit is a series of video-based resources where we take evidence about teaching and learning and make it more accessible to teachers. Like Evidence-Based Medicine, Evidence-Based Teaching uses methods which have been thoroughly tested and proven to be effective.
Video-based CPD material included in this collection are:
The Top Ten Teaching Methods (video duration: 1 hour, 24 minutes)
Learning Difficulties: Different Brains (video duration: 45 minutes)
How Brains Learn (video duration: 1 hour, 22 minutes)
EduWash – Myths & Fads to avoid in education (video duration: 49 minutes)
Pupil Premium: Secrets to Success (video duration: 57 minutes)
Learning from good lessons (primary) (video duration: 40 minutes)
Find out more or subscribe today for great value CPD.
Schools & Colleges
For all staff for internal staff training purposes. Deliver exciting INSET sessions for your staff, use in inductions and recruitment.
Training providers & consultants
If you are a training provider (ITT) or consultancy delivering teacher training/development, please contact us for licensing fees.
School clusters, federations & trusts
School cluster, multi-academy trusts and federations may be entitled to discounts. Please contact us for further information.