Contribute and get your FREE filmed lessons
You can contribute lessons and get your lessons filmed for free for you to use to support in-house professional development without the associated high cost of using a video production company.
Videolearning resources are used by schools, teacher training providers and government organisations across the UK for professional development (CPD) and teacher training purposes.
We are currently looking for secondary lessons.   
All lessons filmed will receive a feedback report focussed on the learning and teaching seen. The lessons are no longer graded unless you request it.
Key benefits: 
Teaching staff learn from each other's practice in order to further their own professional development and contribute to whole school improvement. 

 

Allows teachers to see their lesson from an observer's point of view.

 

An experience that will give teachers, in a short amount of time, the opportunity to give their absolute best.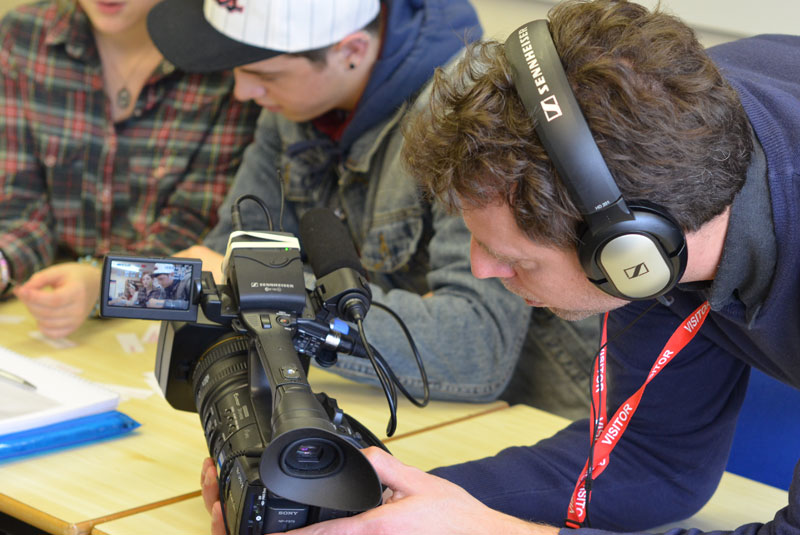 Contributing schools or colleges will receive all their filmed videos as downloads with the feedback reports.  
How does it work?
We film a minimum of 3 lessons per day in any single school. 

Permission Slips for Pupils and Teachers: we will provide all the forms needed prior to the filming day. Pupils who are not permitted to be filmed can still be in the classroom but on a table away from cameras. Some schools have opted to have the pupils removed from the classroom.
List of lessons and lesson plans: we would need the list of lessons, subject and topic before filming. The lesson plans if available are usually collected on the day.
On the day of the filming: we use two camerapersons, one focussed on pupils and one focussed on the teacher. Teachers often forget that we are there.
After the filming: we provide an edit version to teachers to look at for feedback.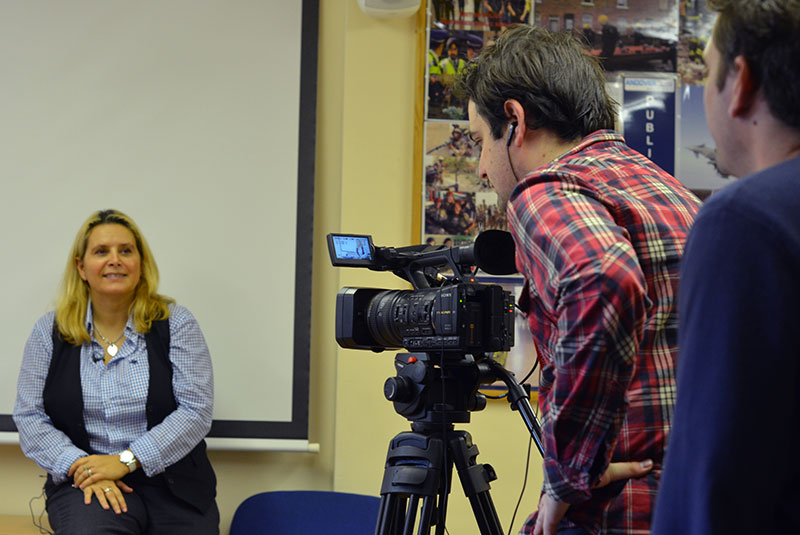 Which lessons are we after?
We are looking for secondary schools to film lessons. Prefered subjects are:
Science

English

Maths

History

Geography
Although these are our higher priority subjects, we are open to filming other subjects in years 7 to 10. We also  welcome your suggestions and are keen to make the experience valuable to all parties. For example one school we filmed in decided to show their performance management review process. To this end we filmed the lessons as well as the feedback session with the head and deputy head. Another sixth form college decided to use the filming process to train and support their NQTs.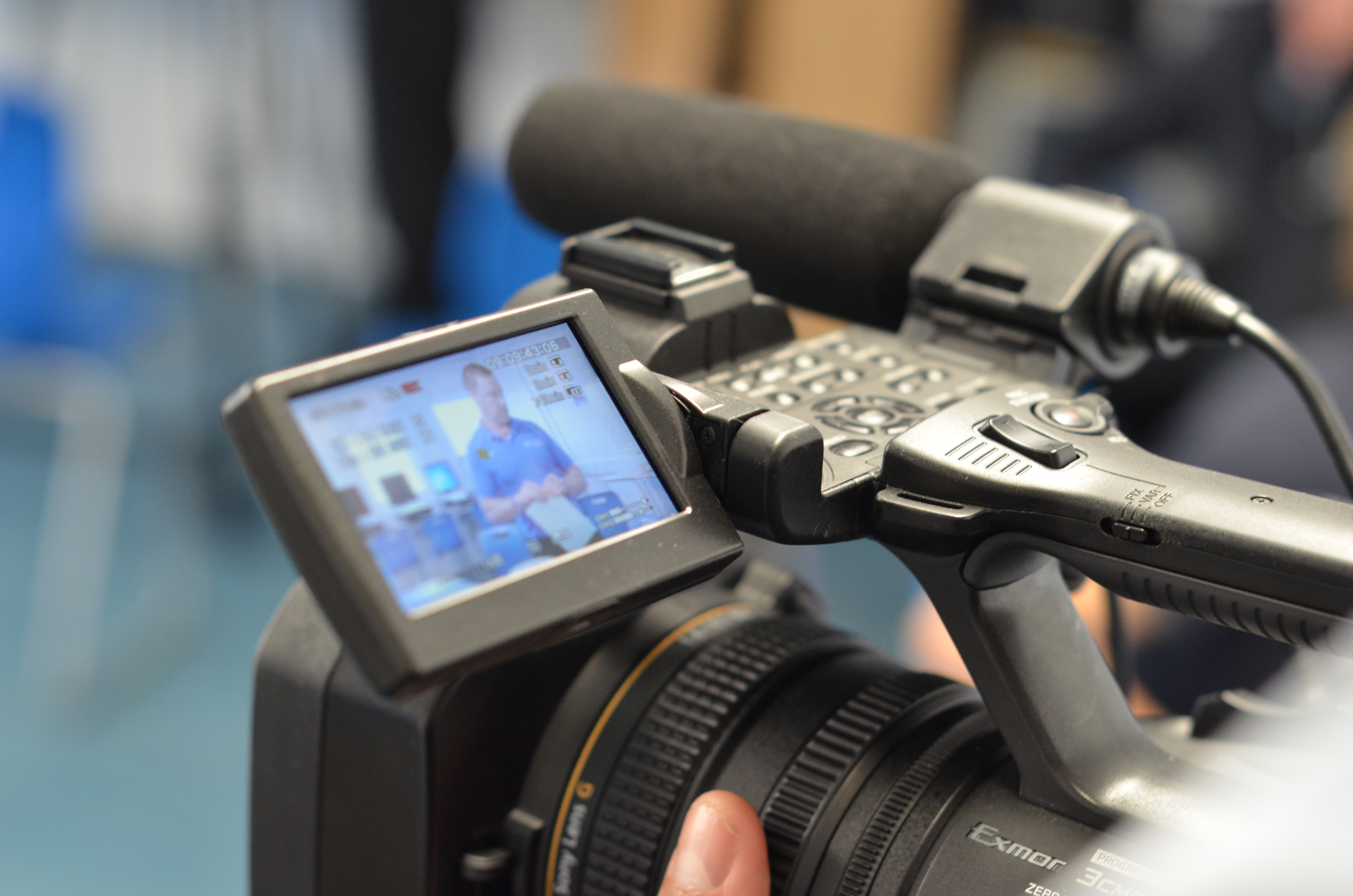 If you are thinking of contributing lessons, get in touch on 01223 750705 or drop us a line on info@mediamerge.co.uk