Contribute Lessons and Receive FREE Professional Filming
Engage in our unique program where you can contribute your educational lessons and, in return, receive high-quality, professionally filmed content at no cost. This is an ideal way to bolster in-house professional development without incurring the steep expenses typically associated with a video production company.
Currently Focusing on Secondary and Sixth Form Lessons, but Open to All
While our primary focus is on capturing the classroom dynamics of secondary and sixth-form lessons, we warmly welcome enquiries from primary schools, Special Educational Needs and Disabilities (SEND) settings, and Further Education (FE) institutions.
Your interest matters to us, regardless of the education stage or setting. We are here to explore possibilities and engage in projects that will enrich educational experiences across all levels.
Key Benefits
Peer Learning: Teaching staff engage with and learn from each other's practices, fostering individual growth and contributing to overall school improvement.
A Fresh Perspective: Our service allows teachers to see their lessons from an observer's point of view, offering invaluable insights for refinement.
Unleash Your Potential: This initiative provides teachers with a unique and time-efficient opportunity to deliver their absolute best in a supportive environment.
Get 50% off Mediamerge video production/web design services
Contribute today and enhance your professional journey with free, expertly filmed lessons that make a difference.
Contributing schools or colleges will receive all their filmed videos as downloads with the feedback reports.  
How does it work?
We Film a Minimum of 3 Lessons Per Day in Any Single School
Permission Slips for Pupils and Teachers: We will supply all the necessary forms in advance of the filming day. Pupils not permitted to be filmed can still participate in the lesson; they will be seated at a table positioned away from the cameras. Some schools have chosen to have such pupils temporarily removed from the classroom during filming.

List of Lessons and Lesson Plans: We require a list of the lessons, subjects, and topics to be filmed prior to the filming day. If available, lesson plans are typically collected on the day of filming.

On the Day of Filming: Our team includes two camera operators: one focused on capturing the pupils' engagement and one dedicated to filming the teacher. Teachers often report that they quickly forget our discreet and professional presence in the classroom.

After the Filming: We provide teachers with an edited version of the footage for review and feedback.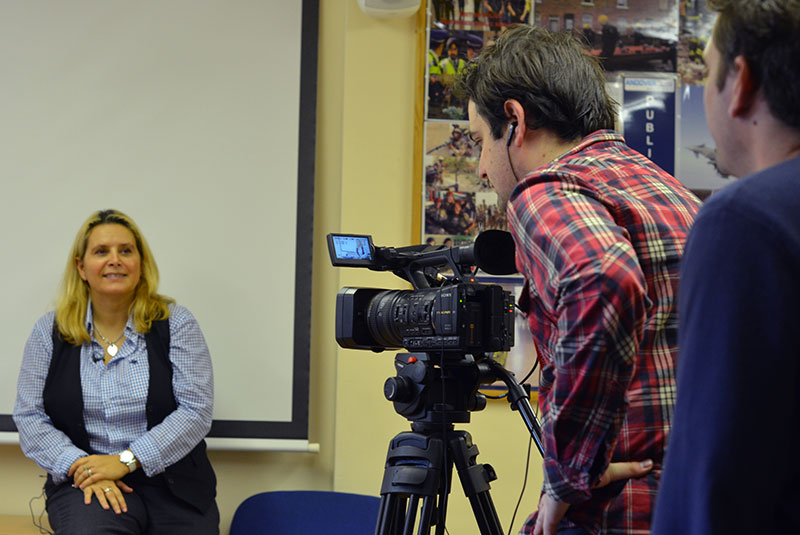 Which lessons are we after?
Our Preferred Subjects Include:
Science
English
Maths
History
Geography
Your Suggestions Are Welcome:
We are committed to making this experience beneficial for all involved parties. We value and encourage your input – whether it's a unique subject area or a specific aspect of school life you believe is worth capturing.
Case Examples:
One school we collaborated with chose to highlight their performance management review process. In this instance, we filmed not only the lessons but also the feedback session involving the headteacher and deputy headteacher.
A sixth-form college leveraged our filming process as a valuable tool to train and support their Newly Qualified Teachers (NQTs).
Your ideas can shape the content we produce. We are keen to explore new possibilities and contribute to diverse educational needs.
Email andrej@mediamerge.co.uk if you have any questions.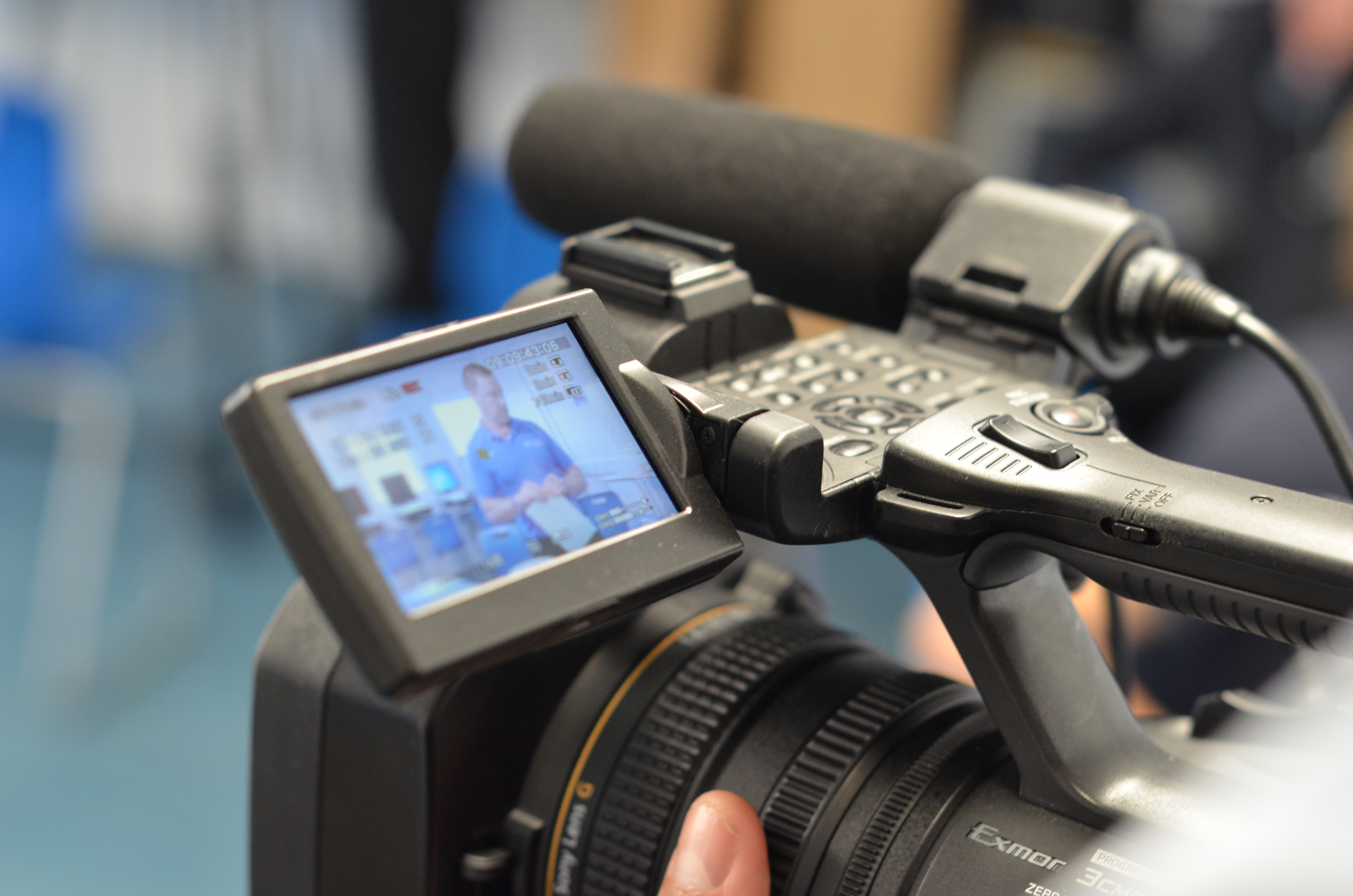 If you are thinking of contributing lessons, get in touch on 01223 750705 or drop us a line on info@mediamerge.co.uk