Learning Difficulties: Different Brains
How are the brains of people with learning difficulties different and how can we help them?
This film covers four main areas:
Dyslexia
Dyscalculia
Attention Deficit
Autistic Spectrum
Using models and diagrams, Mike Bell explains how the latest research can help teachers both understand their pupils and improve their learning. Weaknesses in one area can sometimes be strengths in another. Since all the skills of the brain can be improved with practice, we include proven methods to help students in each of the four areas.
Video duration: 45 minutes 
Members only, please subscribe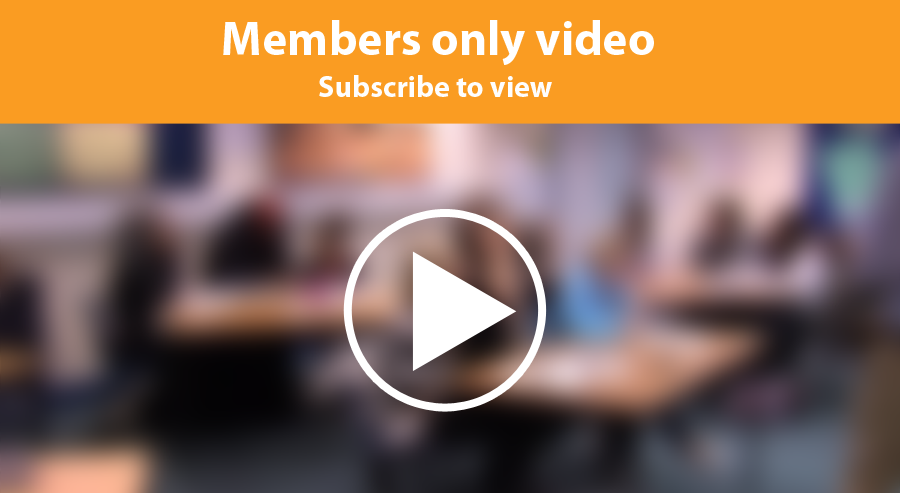 This video is in 2 parts.
The first, Brain Essentials, looks at the models and diagrams we can use to understand the brain without the complex language used by specialists.
The second, Different Brains: Learning Difficulties Looks at the four main types of learning difficulty, explains how the brain is different and how we can help develop the weak skills.
Video 1.  Brain Essentials (15mins)
Main Brain areas:
Vision, hearing, touch, action and speech.
Reading, writing and Language
Making memories:  Neurons and synapses
Skills for thinking:  Paying attention  Working memory
Video 2.  Different Brains: Learning Difficulties (45 mins)
Ch1: What are Learning Difficulties? (10 mins)
Difference or Difficulty?
Symptoms and causes
On a spectrum
Is it genetic?
What about diet?
Ch2:  Dyslexia: Difficulty reading and spelling (15 mins)
Five reasons a student may have the symptoms of dyslexia:
What are causes and advantages of a 'dyslexic' brain
Ways to help dyslexics.
Famous people with dyslexia.
Ch3:  Difficulty with Maths (5mins)
Difficulties shared with dyslexics
Dyscalculia: trouble with number
Ch4:  Attention Deficit: difficulty holding attention (6 mins)
The sleeping brain
Executive function
Improving attention
Famous people with ADHD
Ch5:  Autistic Spectrum:  difficulty knowing the thoughts of others (5mins)
Why a spectrum
Mirror cells
Training the skills
Famous people with autism
Other videos in this collection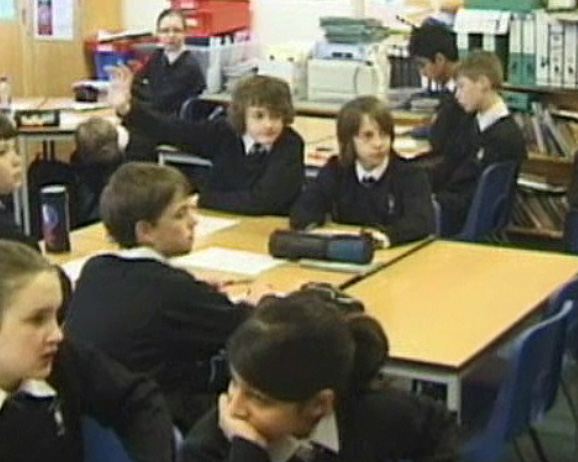 Evidence-Based Teaching: Top Ten Methods
A look at ten of the most effective teaching methods as proven by the research conducted worldwide. Embed and modify these to use in regular practice, and you WILL improve learner outcomes.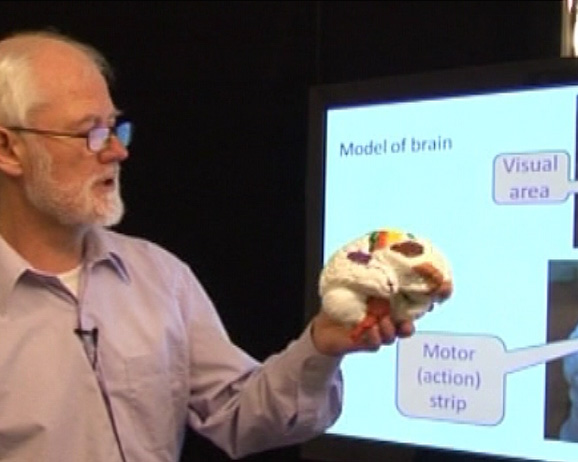 How Brains Learn
Using the latest research, Mike Bell explains, in a jargon-free and accessible way, how the brain learns, why some students find learning difficult and how we can help them learn more easily.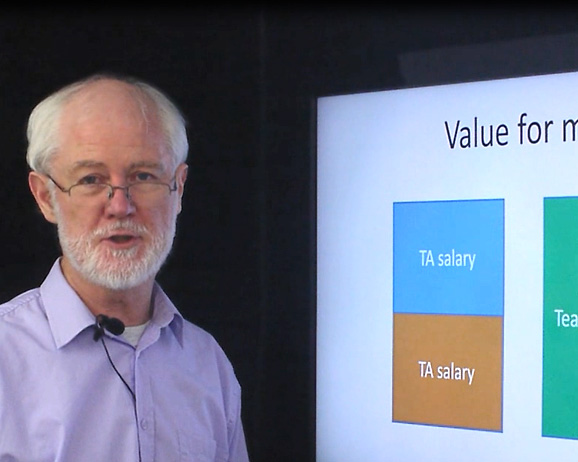 Edu-Wash: Myths and fads to avoid in education
This video looks at 25 things to avoid in education. There are two main ways to improve learning:  either we implement methods and policies which have been shown to be more effective, or we can ditch those which, the evidence shows, are ineffective.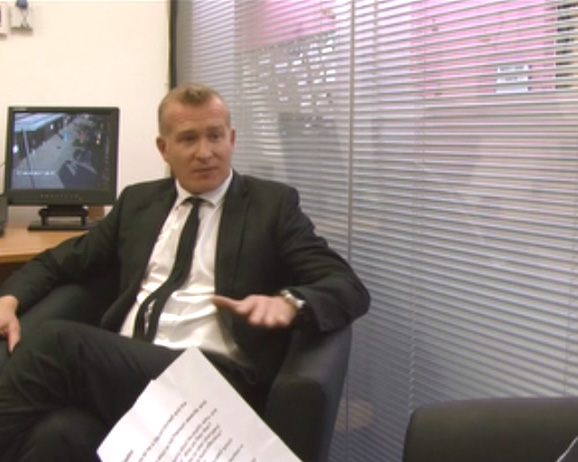 Pupil Premium: Secrets to success
This video looks at the evidence for what works, what three Pupil Premium award winning schools did, and gives practical advice to schools on how to achieve the best results using their pupil premium.