Year 9 ICT
Topic: Creating a building in Google SketchUp
In this lesson learners focus on Google Sketchup, software which allows the design and planning of buildings.
They start with a 2D model from which a 3D working model is created.
The objective is for each learner to create a building which will for part of the whole classe's  Google town.
Duration: 30 mins
Members only, please subscribe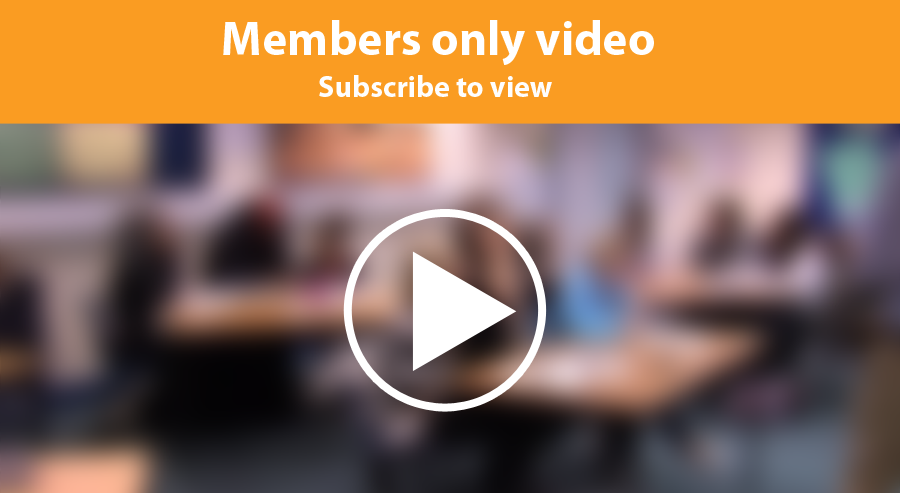 Other videos in this collection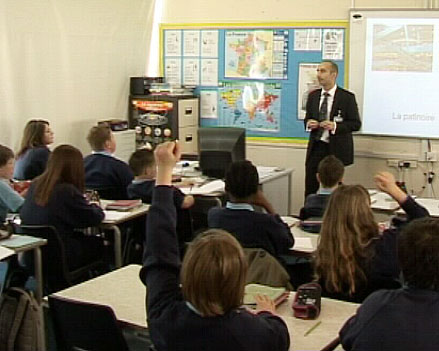 Year 7 French
Topic: Using à accurately
In this lesson students learn to be able to use à accurately. The context of the lesson is talking about places in town.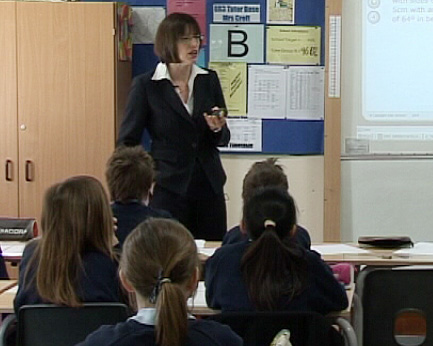 Year 7 Maths
Topic: Notation and labelling conventions
Lesson 1 of 5 aiming to consolidate and extend students' ability to apply properties of 2-D shapes to solve problems.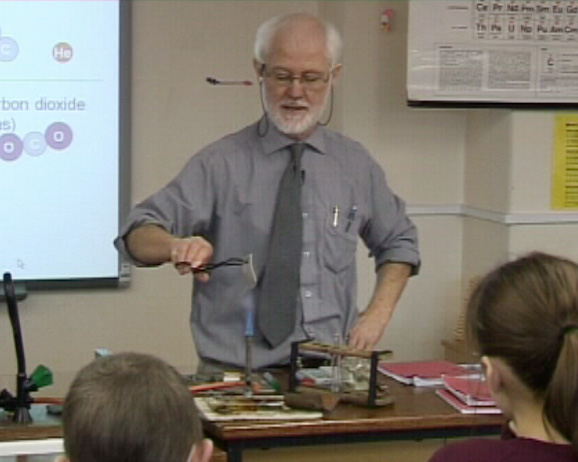 Year 8 Science
Topic: Atoms and Elements
Students learn about atoms, elements, compounds and mixtures.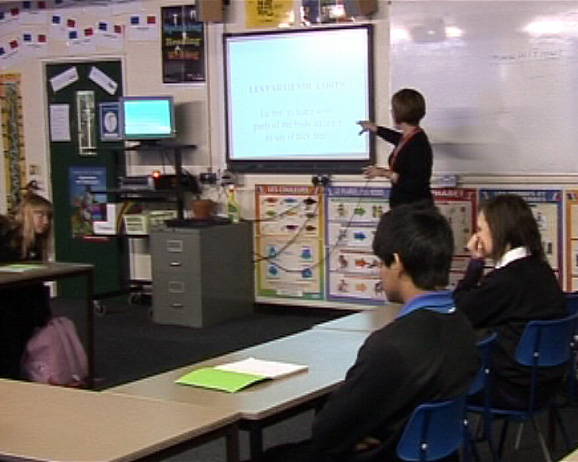 Year 9 French
Topic: Names for body parts
Students revise the verb 'avoir' and learn parts of the body in order to say if they hurt.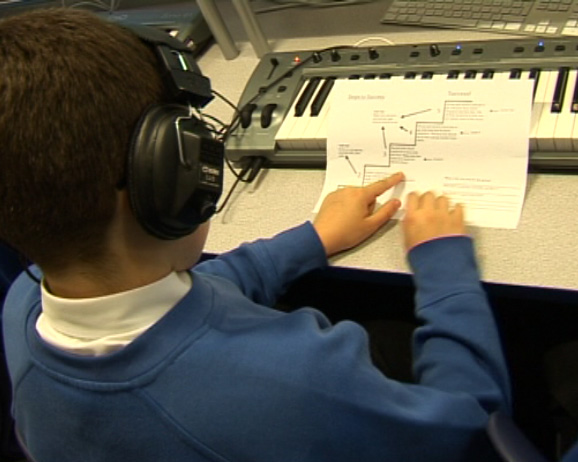 Year 9 Music
Topic: Layering music
Students layer a baseline, chord sequence and melody over a drumbeat.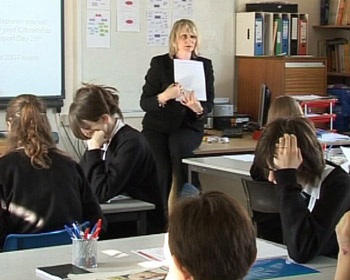 Year 10 Citizenship
Topic: Writing the News
Students are put into the role of BBC News reporters and work in groups to develop and present stories to the class.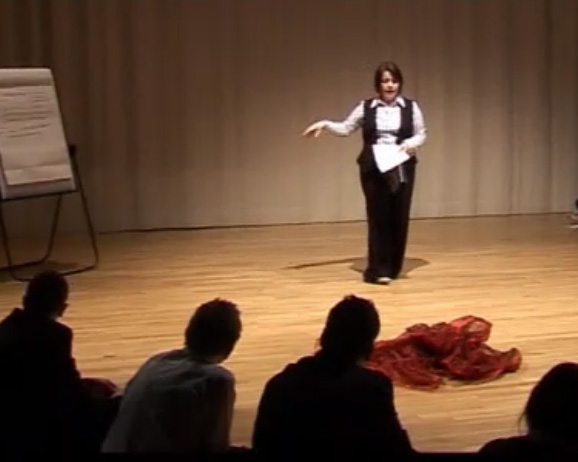 Year 10 Drama
Topic: Developing performance work from a stimulus
This lesson is focussed on the key skills in Drama of strategies, mediums and elements.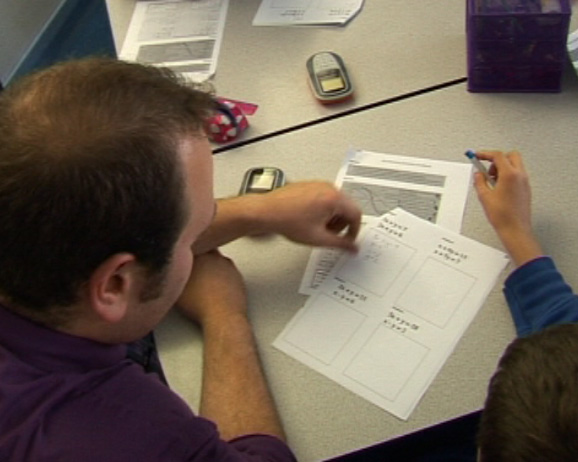 Year 10 Maths
Topic: Simultaneous equations
Students explore how to solve linear equations, simultaneous equations using elimination and modify equations to allow for elimination method of solving.