AS Psychology
Topic: Attachment behaviours
Students are introduced to the strange situation experimental method and the attachment behaviours associated with it.
Students engage with the option of role play or commentary to explore and demonstrate
their learning humorously, but without losing focus on the task. This practical approach encourages conversation about the various attachment behaviours.
Duration: 37 mins
Members only, please subscribe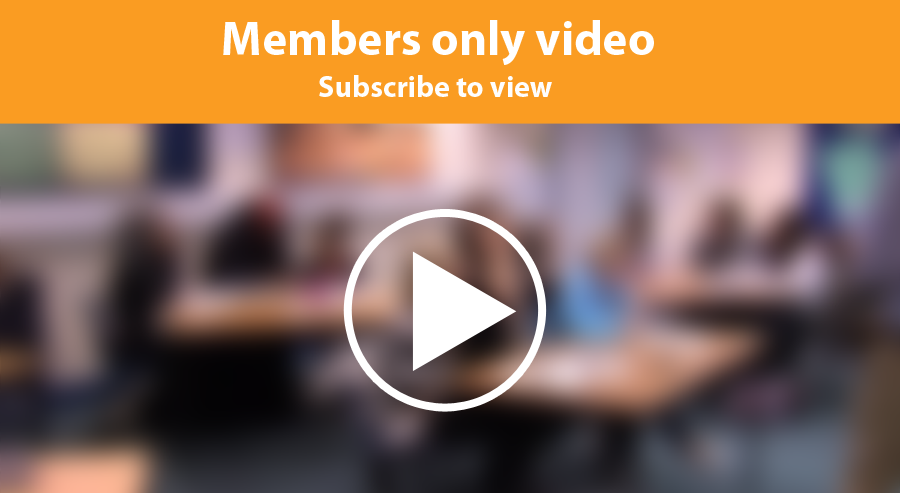 Other videos in this collection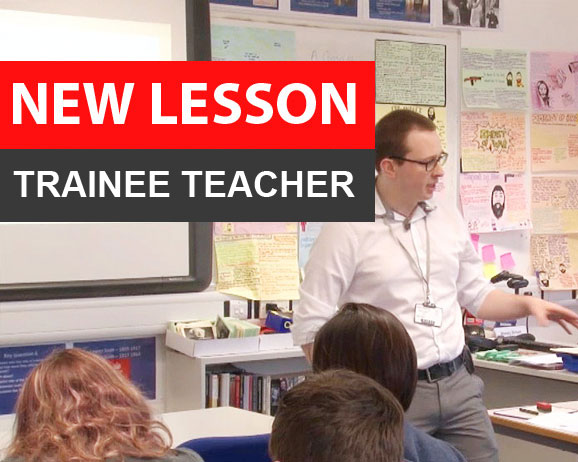 Year 12 History
Topic: 1951-1964: Position of woman & attitude to immigration & racial violencer
Students look at social developments between 1951 and 1964. Watch a preview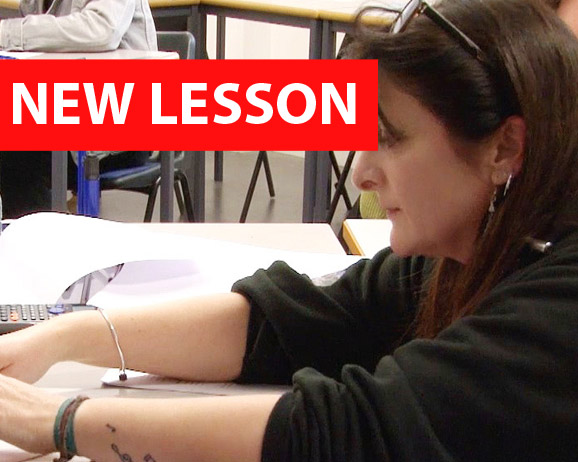 Year 12 Maths
Topic: Critical Path Analysis
Previously they looked at setting up network diagrams based on critical paths, and this lesson focusses on putting the numbers in. Watch a preview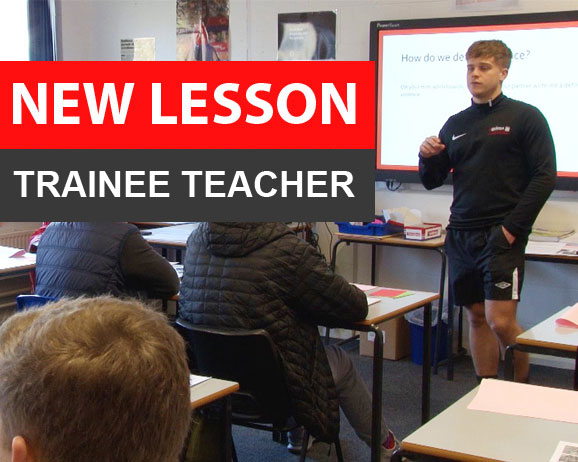 Year 12 Physical Education
Topic: Violence in sports
The aim of this lesson is to understand the causes, implications and strategies to prevent violence in sport. Watch a preview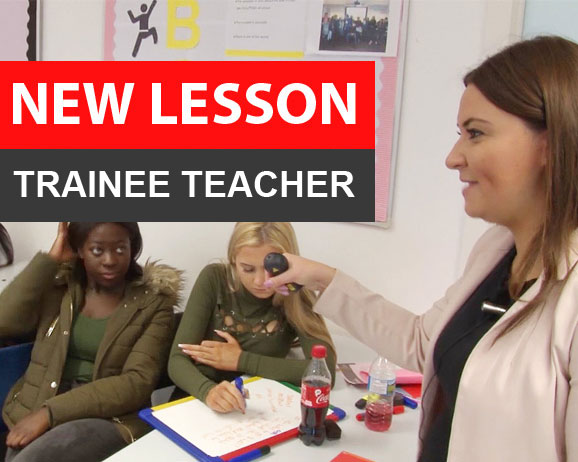 Year 12 Religious Studies
Topic: The Bible as a source of wisdom
Students look at the Bible to see whether it has authority and can provide good moral advice in our daily life. Watch a preview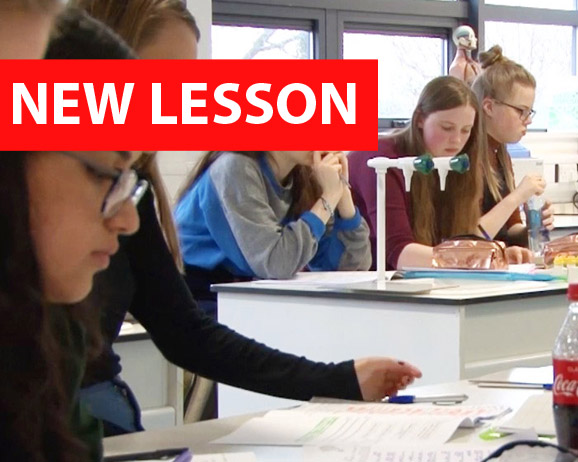 Year 13 Biology
Topic: Gene probes and genetic screening
Lesson revolves around gene probes and genetic screening and they will look at gel electrophoresis to have a better understanding of this. Watch a preview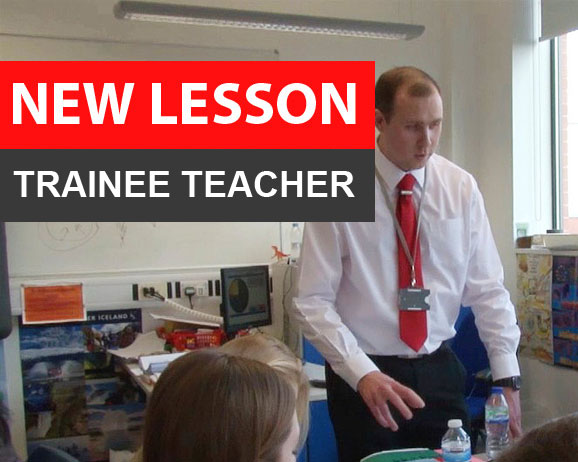 Year 13 Geology
Topic: Geological maps
This class looks at applied geology and the development of an airfield and a dam site, including the geological consequences of building these sites. Watch a preview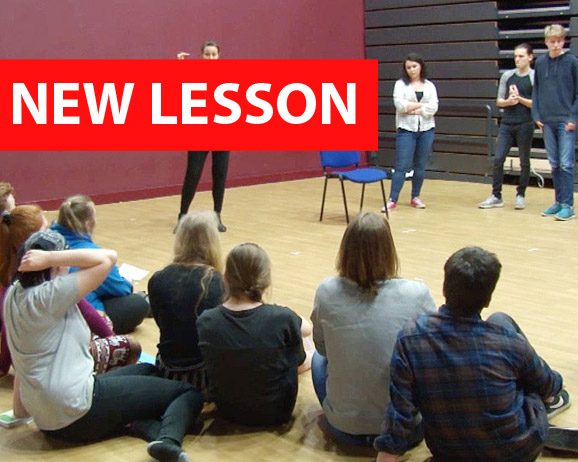 Year 13 Performing Arts
Topic: Practical piece using music, dance and drama
They have already been given a stimulus and commission to devise a practical piece with the target audience in mind. Watch a preview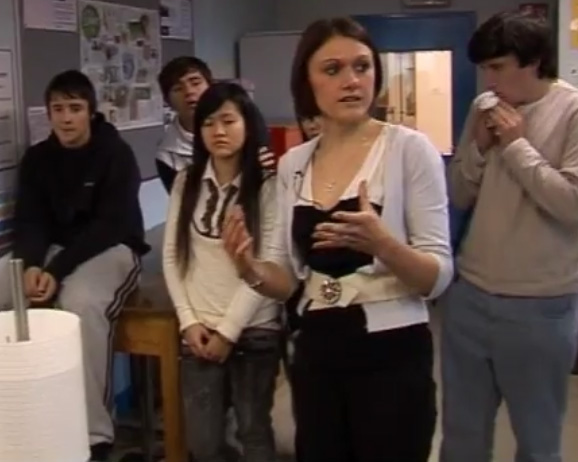 AS Biology
Topic: Lungs: Ventilation and Spirometer
This class have been looking at lung structure, ventilation and disease. In this lesson students learn how to use a spirometer and are introduced to key terms.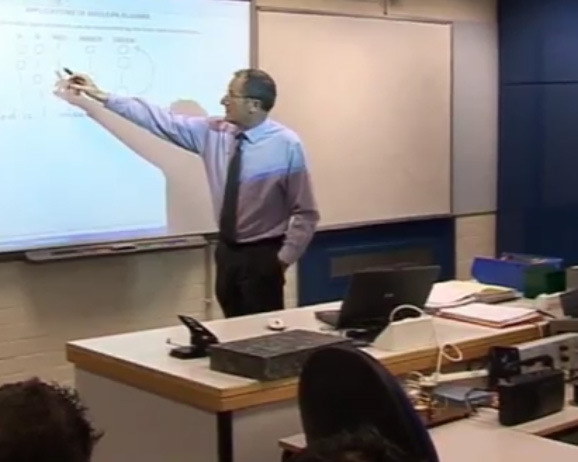 AS Electronics
Topic: Boolean algebra
In this lesson students look at traffic light systems and make use of boolean algebra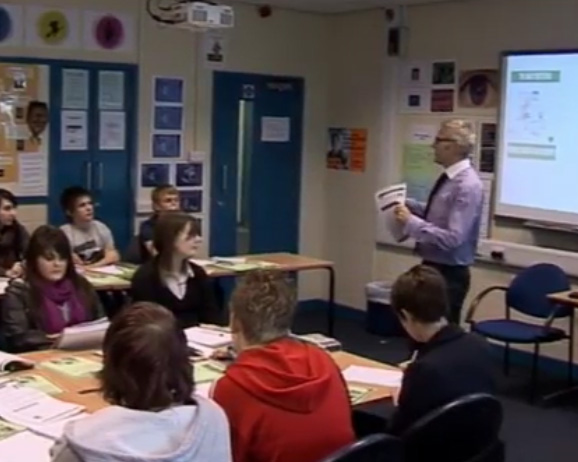 AS Sociology
Topic: Diversity of family structures
This lesson focuses on modern family structures, co-habitation and marriage.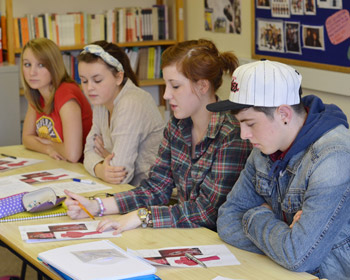 A2 Communication & Culture
Topic: Applying Marxist Theory to a Cultural Text
The focus of this session is Madonna's Material Girl music video, and the aim is to apply critical theory to this case study.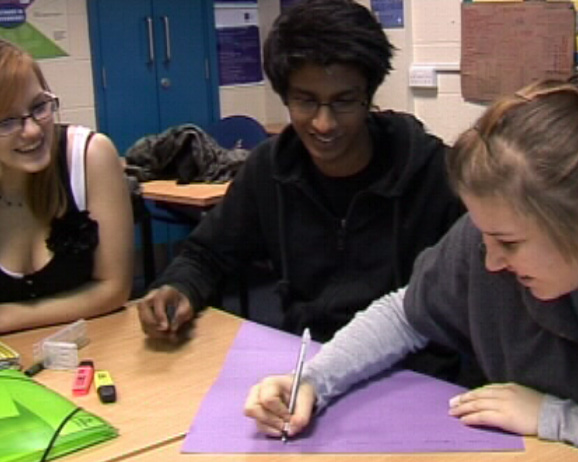 A2 Psychology
Topic: Campaign to prevent recreational drug use
This mixed ability group of students are introduced to a campaign designed to prevent recreational drug use.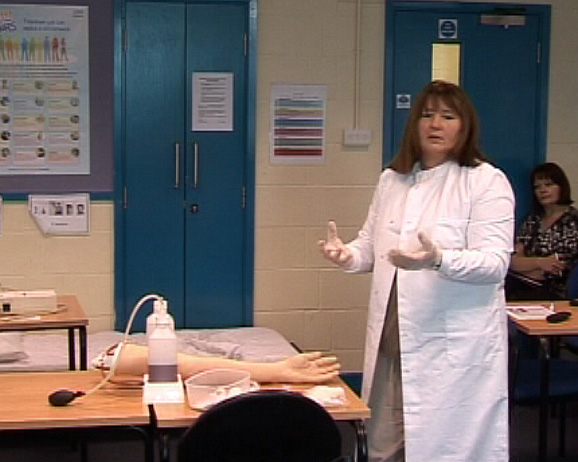 SHD Diploma
Topic: Collaborative working within a large organisation
This class is about partnership working and students explore job roles within the NHS and how people work together.