A2 Maths
Topic: Minimum spanning trees
In this lesson the class look at finding minimum spanning trees from a matrix. In previous lessons the students have been introduced to finding minimum spanning trees using Kruskal's algorithm and Prim's algorithm. Students apply these network algorithms to find the smallest way in which a network can be connected.
Duration: 28 mins
Members only, please subscribe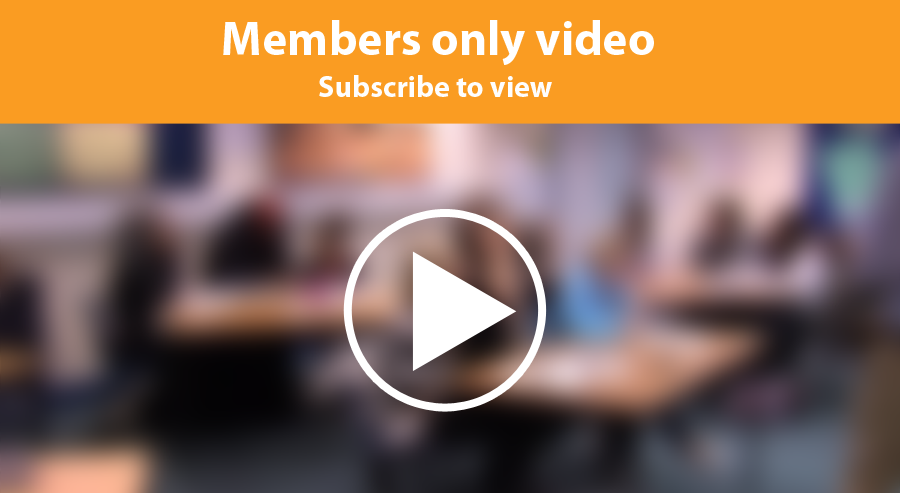 Other videos in this collection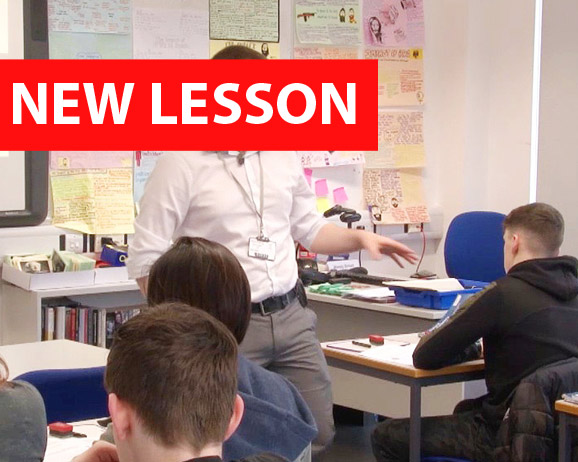 Year 12 History
Topic: 1951-1964: Position of woman & attitude to immigration & racial violencer
Students look at social developments between 1951 and 1964.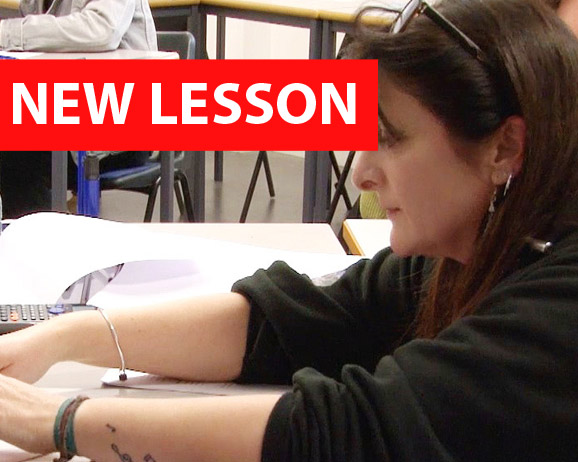 Year 12 Maths
Topic: Critical Path Analysis
Previously they looked at setting up network diagrams based on critical paths, and this lesson focusses on putting the numbers in.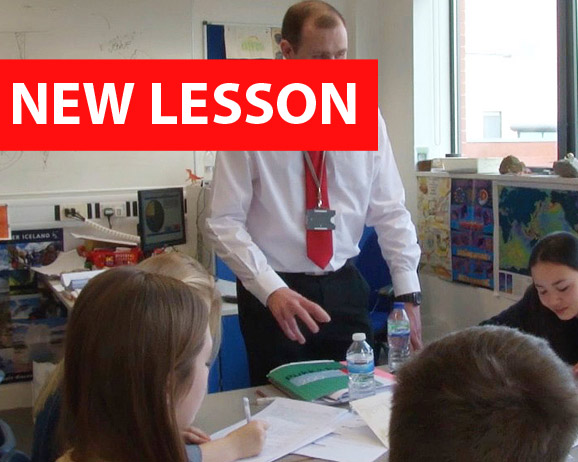 Year 13 Geology
Topic: Geological maps
This class looks at applied geology and the development of an airfield and a dam site, including the geological consequences of building these sites.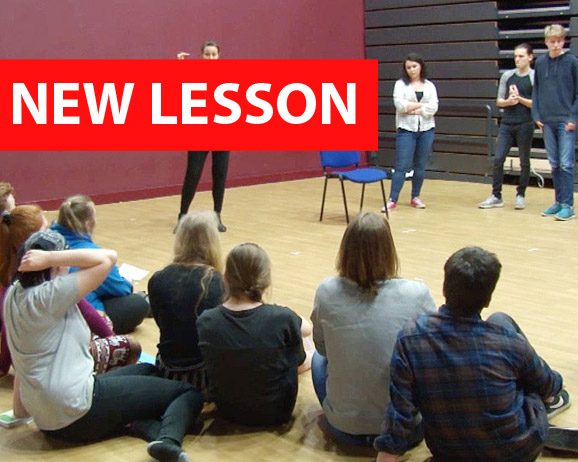 Year 13 Performing Arts
Topic: Practical piece using music, dance and drama
They have already been given a stimulus and commission to devise a practical piece with the target audience in mind.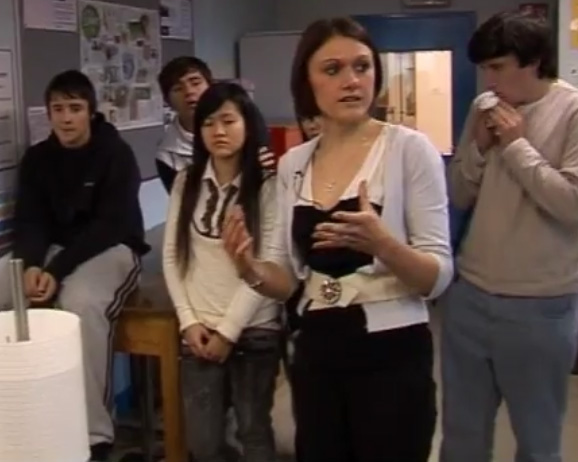 AS Biology
Topic: Lungs: Ventilation and Spirometer
This class have been looking at lung structure, ventilation and disease. In this lesson students learn how to use a spirometer and are introduced to key terms.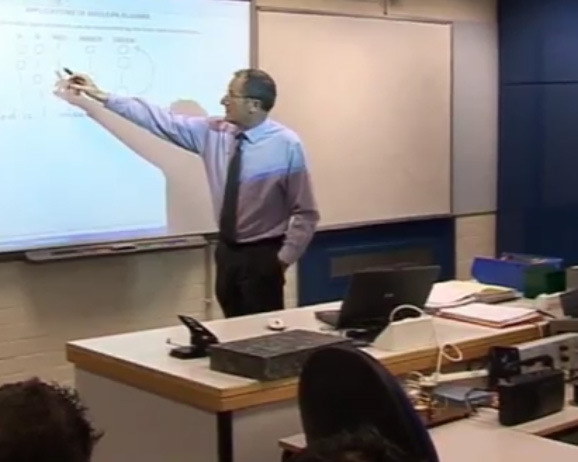 AS Electronics
Topic: Boolean algebra
In this lesson students look at traffic light systems and make use of boolean algebra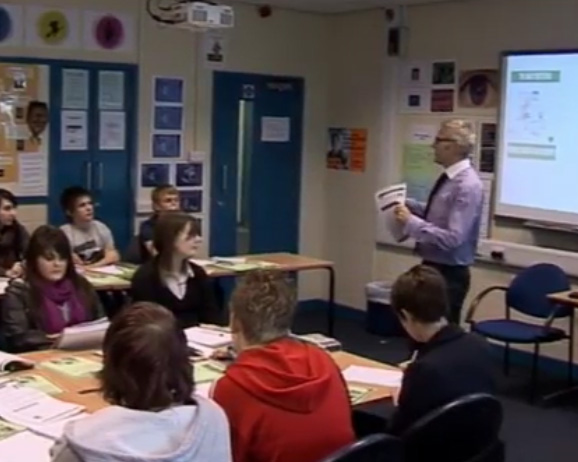 AS Sociology
Topic: Diversity of family structures
This lesson focuses on modern family structures, co-habitation and marriage.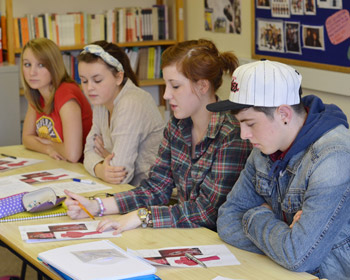 A2 Communication & Culture
Topic: Applying Marxist Theory to a Cultural Text
The focus of this session is Madonna's Material Girl music video, and the aim is to apply critical theory to this case study.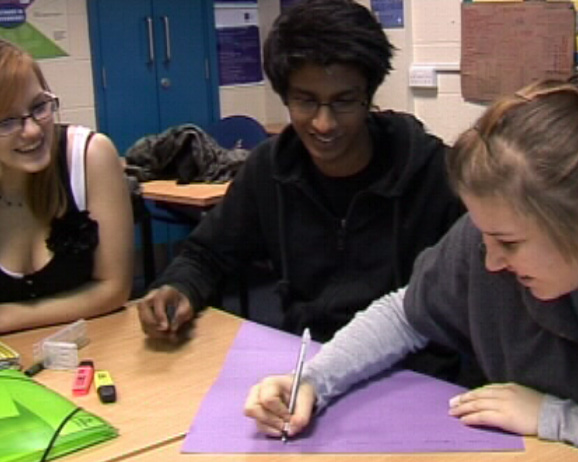 A2 Psychology
Topic: Campaign to prevent recreational drug use
This mixed ability group of students are introduced to a campaign designed to prevent recreational drug use.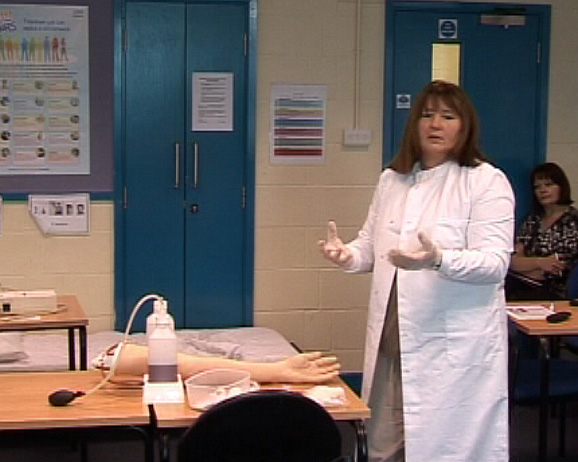 SHD Diploma
Topic: Collaborative working within a large organisation
This class is about partnership working and students explore job roles within the NHS and how people work together.