Initial Learning Support Session
Topic: Ways of reaching the number 24
This is a one to one session with a priority learner identified as needing additional support with numeracy. The basis for the session is: If the answer is 24, what is the question?
This becomes a 20 minute activity where the learner explores the various possibilities, leading on to 4 number operations, fractions, percentages and decimals.
.Duration: 24 mins
Members only, please subscribe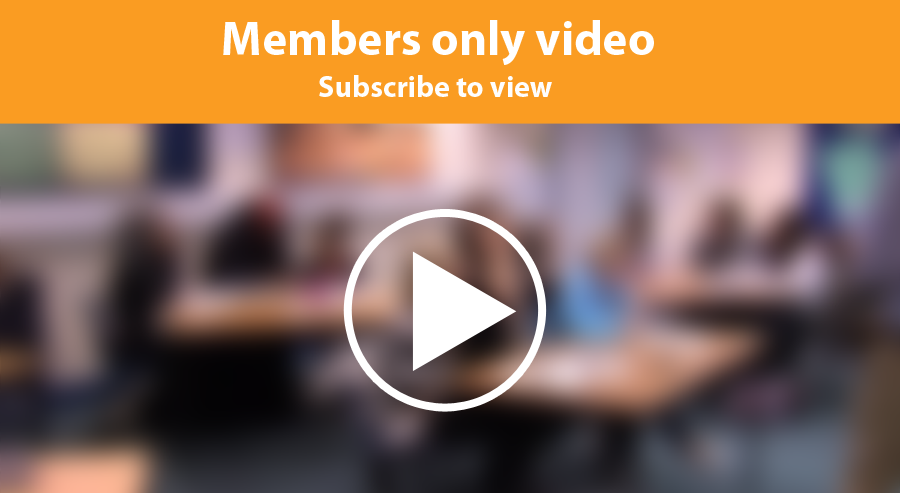 Other videos in this collection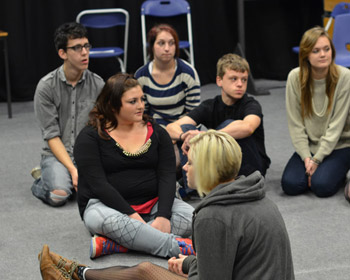 BTEC Performing Arts
Topic: Drama improvisation
Year one learners look at the use of improvisation in drama. A central theme is the impact that emotion has on a character.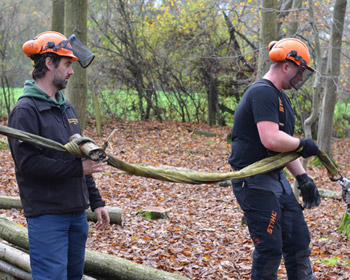 CS31 course: Tree Felling
Topic: Tree Felling
Learners process and fell small trees in preparation for assessment at the end of this five day short course.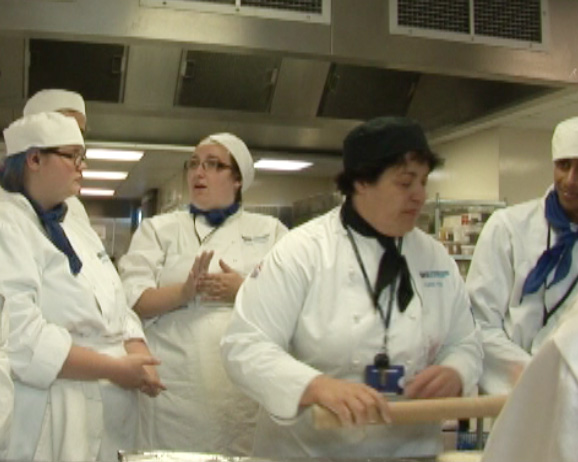 Level 1 Catering
Topic: Cooking methods – steaming
Learners prepare a traditional steamed pudding with custard. This group all have additional needs such as ADHD, Aspergers, Dyspraxia, and Dyslexia.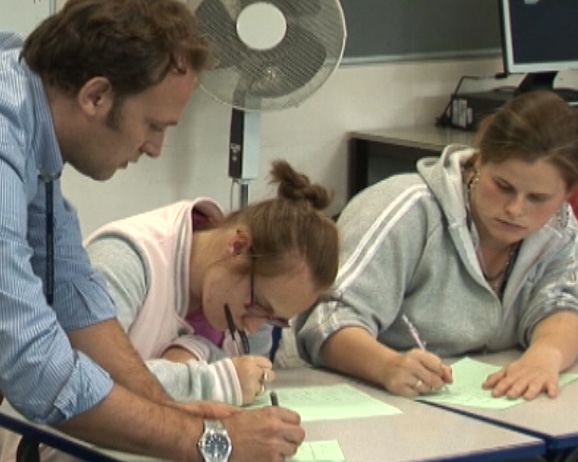 Level 1 Customer Service
Topic: Customer service to retail businesses
Students identify good and bad customer service, understand the importance of customers to retail businesses.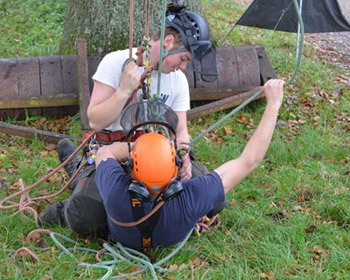 Level 2 Arboriculture
Topic: Tree access and rescue
Learners practise their tree climbing and aerial rescue skills.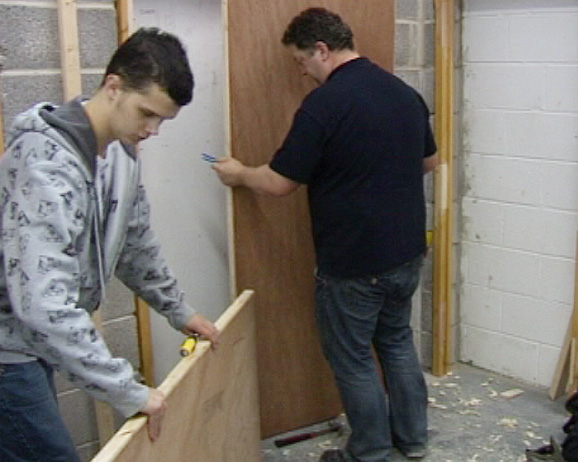 Level 2 Carpentry
Topic: Door hanging
Students gauge the margins around the door, mark out the positions of the hinges, cut the hinges into the edge of the door, and transfer the hinge cut outs on to the frame.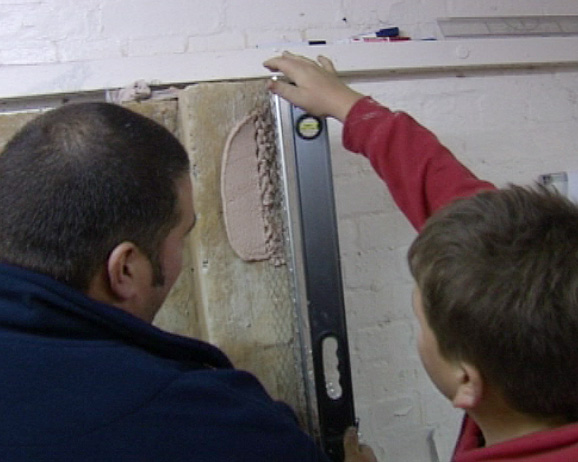 Level 2 Plastering
Topic: Fitting angle beads
Students learn how to fit angle beads. They apply themselves well to practical tasks, and think about the practical implications of their trade.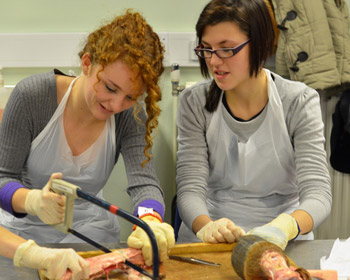 Level 3 Animal Biology Lesson
Topic: Horse leg dissection
Working in small groups, the aim is to safely dissect the limb, and identify select structures.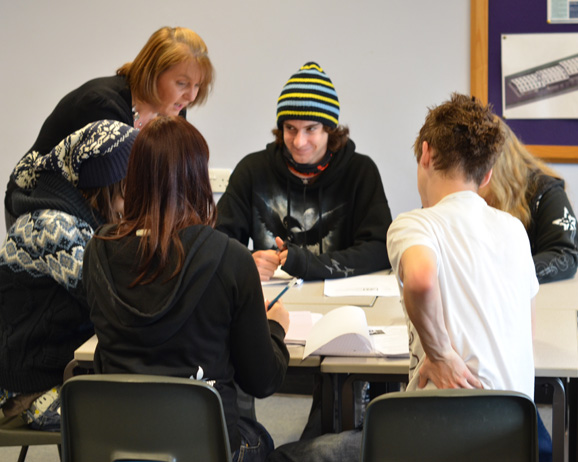 Level 3 Animal Management
Topic: Stress in training Animals
Students look at stress and the effects it has on training animals.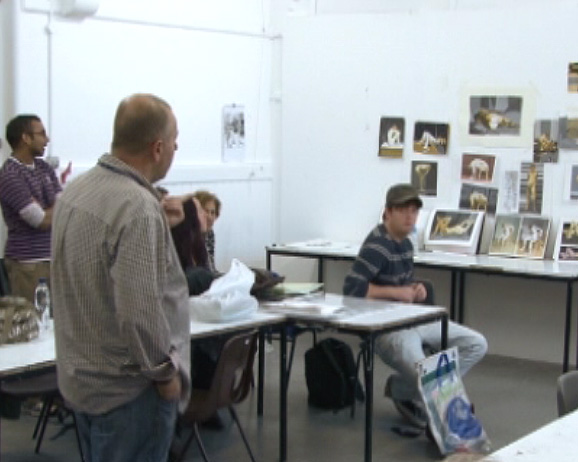 Level 3 Art and Design
Topic: Life drawing
Learners look at the development of drawing skills and the use of drawing as an exploratory tool.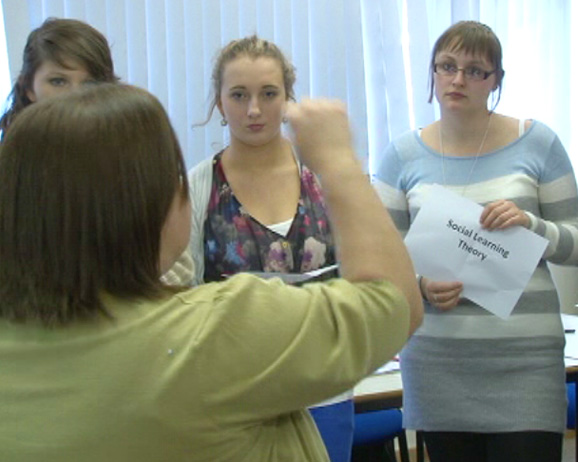 L3 ext. diploma in Health & Social Care
Topic: Psychodynamic approac
Learners apply some of the psychological theories to see how individuals develop personality and language.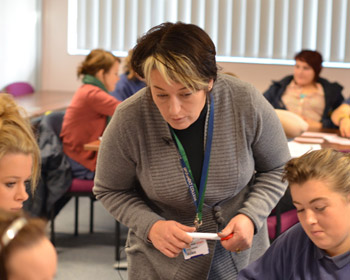 Level 3 Horse Management
Topic: Excretory systems
Students look at the excretory system using kinesthetic learning styles.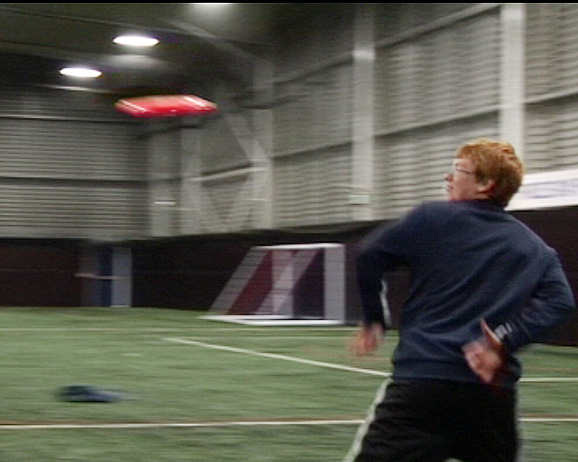 Level 3 Sport
Topic: Freestyle ultimate frisbee
Students warm up and revisit simple catches, then move on to intermediate catches watching video demonstrations in between.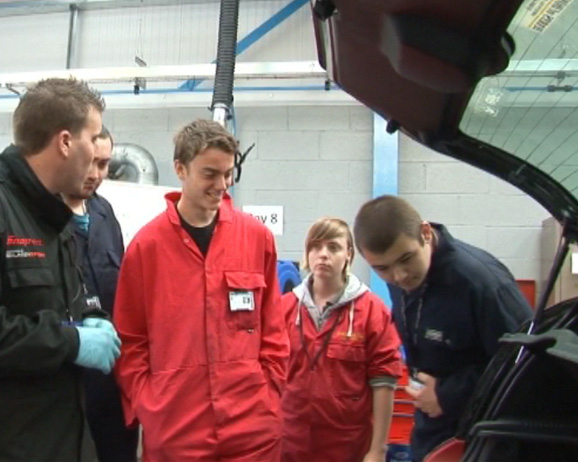 L3 VRQ Motor Vehicle
Topic: Tracking equipment
This Level 3 VRQ lesson focusses on using tracking equipment and diagnosing steering and suspension faults.