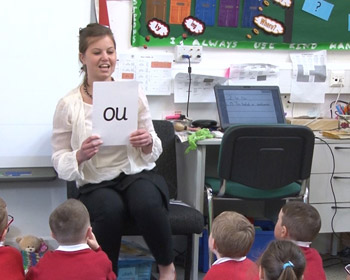 Full access premium video CPD membership
One fixed price.

Unlimited access to all staff.
Sign up for full access membership!
Gain unlimited and instant access to professionally filmed lesson observation, evidence-based CPD training and much more. Supercharge your teacher training and professional development!
Start benefitting from Videolearning membership now!
Sign up for an academic licence to use for staff development or a commercial licence for delivering commercial courses e.g. PGCE.
Lesson Observations
A large selection of professionally filmed lessons spanning Primary, Secondary, A-level and FE subjects. Each observation includes teacher introductions & reflection, lesson plans, and Ofsted-based feedback reports.
Evidence-based Education
A set of films with supporting resources that take the evidence about teaching and learning and make it more accessible to teachers and learners. Presented by trainer Mike Bell and author Geoff Petty.
Expert insights
An expanding collection of interviews and resources from practitioners and experts on all aspects of teaching and learning and the opportunity to be a film star and share your expertise with the community!
Carly talks benefits
In this two minute interview, Carly from Aquinas College talks about the benefits of watching the pre-recorded lessons of other teachers. She says:
with video, you can step back and see elements of lesson very clearly
you can learn from watching teachers from any subject teach
you can be more objective in your observation when not watching a colleague
you can reflect on what others do and improve your own practice.
Classroom observation videos explained
Just a few of our customers

Lesson Observations
Mediamerge filmed classroom observations include lesson plans, feedback, and supporting materials to help get the best insight into the learning and teaching, without actually being there. It is a high quality and flexible resource. Mediamerge observations:
show you real practice filmed in UK schools
include lesson plans and Ofsted based observation feedback reports
have question prompts to get your CPD sessions started
increase accuracy in evaluation of teaching and learning
allow you to prepare for inspection, interviews, and more
Get full access to this large and growing selection of primary, secondary, A-Level and FE lessons with your membership!
"The videos are excellent for training our observation team because…. They give real life perspective of sessions which can be used again and again. Sessions can be broken down to component parts and analysed in detail. The whole team can watch the session together and then have a professional discussion regarding the strengths and areas for development.They present a flexible and well produced training resource." Mat Scott, teaching and learning development leader
  "As part of my job role I am required to support teaching staff in improving their teaching techniques. Many of these staff deliver practical courses. Being able to use a video which includes practical demonstrations is a great way of standardising lesson observation grading for vocational tutors. I particularly liked the way the sessions on plastering was filmed and also the carpentry videos. Feedback from the sessions has been very positive about the videos so I will be definitely being using this resource again." Chris Souch, Technology lecturer
"The videos work really well when we deliver our Observation Standardisation Training Events. They are a great tool for highlighting strengths and areas for development in teaching practice and lift the theory into a realistic environment" Ruth Gilbody, teaching and learning  leader
"I really like what I see. They are about the reality of the classroom – as you say 'real teachers' and 'real learners'. We use these to train staff in lesson observation techniques…such as making judgements about lessons, and considering feedback and evaluation of lessons." Mark, Education Consultant
"Mediamerge training resources are amazing. They have supported me in up-skilling my teachers and dramatically increasing the number of outstanding lessons. I am keen to continue to use these resources as part of the CPD in my school." R Gabriel, Principal
Evidence-Based Teaching
Teachers can make a huge difference to their students' learning, and using evidence-based methods within their practice will make them even more effective, fact! The resources are useful to both experienced teachers, and those that are intending to join the profession, teacher trainers, managers, and others trying to improve learning and teaching. Video-based CPD material included in this collection are:
The Top Ten Teaching Methods
Learning Difficulties: Different Brains
How Brains Learn
EduEash – Myths & Fads to avoid in education
Pupil Premium: Secrets to Success
Learning from good lessons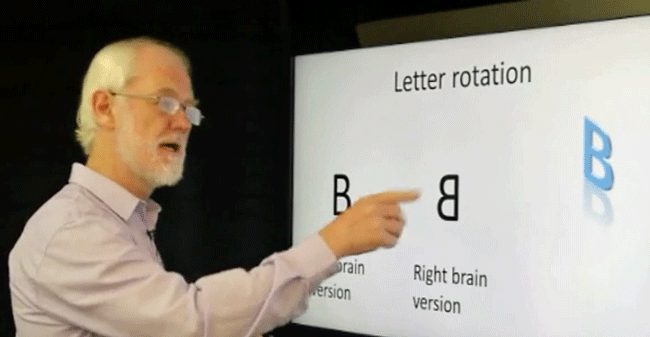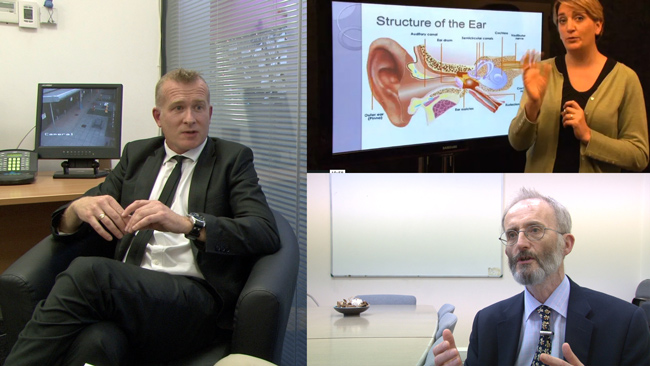 Additional insights
We are working with practitioners, authors and other experts to build up a growing collection of expertise. It ensures you always have new and exciting ideas and materials for your next training. We have the following materials coming soon.
Special needs and disability advice and resources with Beth Elkins, SEND specialist
An overview of evidence-based teaching: the methods & research with author Geoff Petty (Coming soon)
Behavior management strategies with Tom Vodden, School Software Company (Coming soon)
Developing outstanding teaching with Peter McGregor, Equalitas Education (Coming soon)
Transforming expectations & outcomes with Principal John Talbot, Smith's Wood Academy (Coming soon)
Academic licence
£469 + VAT p/a (usual price £699)
This membership licenses the purchasing establishment to deliver training using all Mediamerge resources for training and professional development for staff in their organisation.  This licence is non-transferable. If a partner establishment or organisation wishes to use the resources for their own CPD, they must purchase their own academic licence.
Commercial licence
£799 + VAT p/a (usual price £999)
If you wish to use these materials to deliver commercial training, for example, PGCE or other courses please sign up for our commercial licence (£799p/a).
*All prices exclude VAT
How to order
Full Access Membership (academic or commercial licence)
Sign up online
Academic licence (£469 + VAT)
Commercial licence (£799 + VAT)
Order via phone, fax or email
Fax 01223 750706, call 01223 750 705, or email purchase orders to info@mediamerge.co.uk
If you prefer to send your order in the post: Mediamerge Limited, Orwell House, Cowley Road, Cambridge, CB4 0PP