High Impact Lesson Observation
In this interview with Peter McGregor of e-Qualitas, Peter discusses his approach to effective lesson observation and feedback. Peter and the team at e-Qualitas have been Ofsted or ISI inspectors, and have 20 years experience of working with schools across the UK.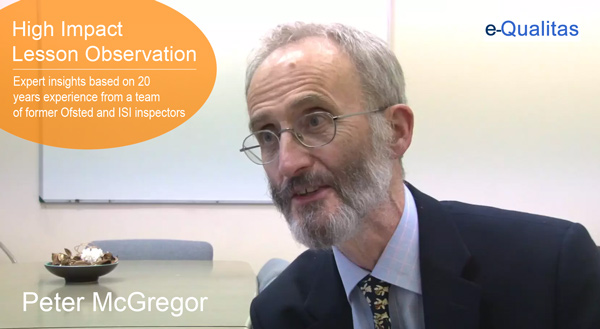 Supporting Special Educational Needs and Disabilities
In these filmed presentations, Beth Elkins, personal support manager at Cambridge Regional College, talks about how to support students with special educational needs in mainstream education.